Last Updated on Sunday, 16 November 2014 20:12
Aritst: Stars Crusaders

Album Title: New Horizons
Label: WTII Records
Genre: Electro, Synthpop
If you are looking for an album that will make you smile and have fun with here it is!
Stars Crusaders formed in 2014, from Torino, Italy.
This is their debut first album and I have got to hand it to them, they really have pulled it off with an outstanding album that is an impressive collection of eleven catchy songs, upbeat tempo, with a feel good factor.
The band members identify their sound as a new genre of electronic Sy-Fy.
I loved all the songs, a few from the album are; The Mothership, Time Travellers and Convex Vision.
They remind me of another similar to them, the well known Swedish band S.P.O.C.K, of the 1990's, known for popular synthpop, humorous, quirky catchy lyrics with tempo beats. In particular their songs; All Aliens Aren't Nice, Alien Attack, E.T's, Dr McCoy, and Never Trust A Klingon.
I love bands influenced by the galactic, where lyrics are fun, up-tempo beats, lots of spacey melodic loops, using synthesizers creating electronic synthpop and electropop.  
I can only imagine Stars Crusaders concerts being a Galactic journey of excellence, where fans are dressed up in their favourite sci fi costumes!
I love their bright green neon and crusader merchandise t-shirts, a very interesting concept.
This whole project is a bankable one, and one that will be commercially successful, for all behind this project. The whole package is attractive; great songs, super merchandise and live shows expected to be exciting refreshing and galactic. Concerts and gigs to be taken to the depths of all humanities across the globe!
Note:- Stars Crusaders band members are; YEDA FURYAN (Fabio Furlan) - The Storyteller; SYMORG - (Simone Fornaro) - Live Synths, Vocals and Lyrics; DAVEDAX (Davide Gay) - Grooveman, Arranger and Sound Engineer
Take a listen: ╬ Aeterna ╬ [Nordika Remix]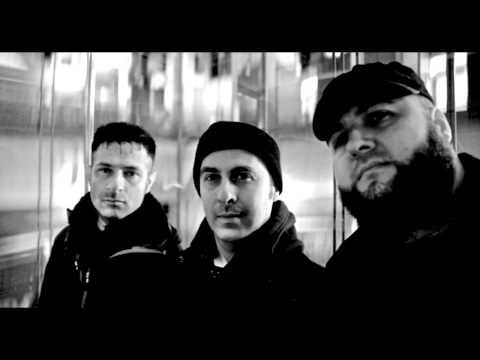 <![if gt IE 6]>
<![endif]>
---