Last Updated on Thursday, 02 January 2014 16:27
Artist: Cold In May
Album: Dark Season
Label: Skyqode
Genre: wave, electronic rock
Release Date: November 27th 2013
With Dark Season, the three musicians of the electronic rock band Cold In May from Minsk, Belarus, have released their second album. Consisting of Arsenio – vocals, music, arrangements, programming, Grover – guitars, Lars – keyboards, programming, Cold In May have shared the stage with well‐known bands like Blutengel, Diorama, Solar Fake, and Rabia Sorda, and have also successfully performed at several big festivals in Russia, Ukraine and Poland.
As an electronic rock band, Cold In May are one of the few bands that keep the balance between the rock elements in the guitars and the synths and electronic sounds that give their music a more poppy feel.
Dark Season is a very versatile album. While the style on the tracks never changes, the combination of clear electronic beats, furious guitars and delicate electronica allows for a broad palette to paint from.
Cold In May also sound very European. I can't help but think here and there that they would make for a great Eurovision act: not because of drama and kitsch, but because their dashes of eurodance, and overall accessible sound.
On Dark Season, we get 46 minutes of music, and 11 tracks. The highlights of the album are the single-ready "The Reason" which hints to The Rasmus, "Starbright" with its undercooled flair a la Depeche Mode, the longing "Everyday", the earworm "Last Day on Earth" and the final track "No Way Back Home", in which the electronics seem to come from a videogame.
To conclude, Dark Season by Cold In May is a very solid electronic rock album. Cold In May show in all regards that they are ready to conquer the whole of Europe, and then the rest of the world.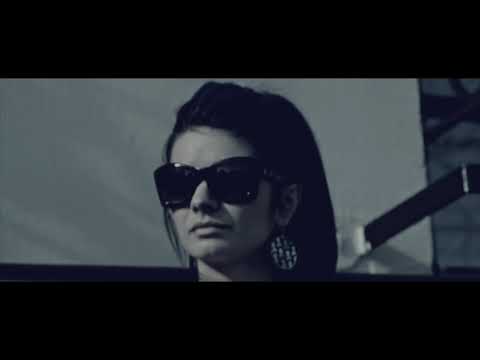 Buy Cold In May – Dark Season
<![if gt IE 6]>
<![endif]>
---