Last Updated on Thursday, 02 January 2014 16:30
Artist: Collapsing New People
Album: Crash Test Junkie
Label: Klanggalerie
Genre: wave, electronic
Release Date: August 10th 2012
Collapsing New People, an underground wave/electropop band from Austria, have released their third CD Crash Test Junkie, the first record of theirs on Klanggalerie. The two previous albums were self-released and distributed by the band.
While Collapsing New People might not be a band you are familiar with, they have played some exclusive live gigs over the past years: as headliners of the Fake festival in Nancy, as well as in New York and Budapest.
Musically, Crash Test Junkie refers to David Bowie and Depeche Mode, with a modern twist to their music. Even though some elements of their music, and synths, have a distinct 80s flair to it, their vocal use and guitar sound are certainly from this decade.
Lyrically, Crash Test Junkie draws upon personal experiences (in "Deny Me"), as well as society ("Money"). Some of their tracks have been used for political documentaries.
Crash Test Junkie is a packed album, with 16 tracks, good for 74 minutes of music. The mood swings from elated to dark and everything in between – and the band manages to stay fresh and interesting throughout the full 74 minutes.
Highlights of Crash Test Junkie are the groovy "all-inclusive man", the undercooled "heaven help their world break down", the menacing "empty bin" and the light and frivolous final track "ponyhof".
Overall, Crash Test Junkie by Collapsing New People shows us a fresh look on electropop and wave music. It is an album that would fit on the radio as well as in a pub full of black-clad folk.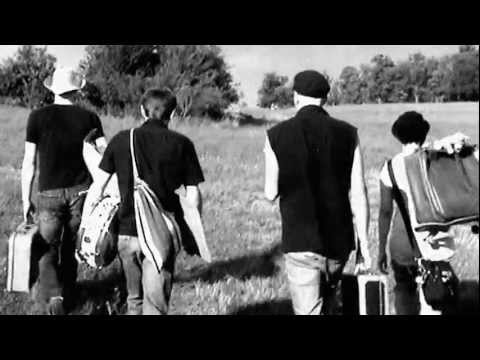 Buy Collapsing New People – Crash Test Junkie
<![if gt IE 6]>
<![endif]>
---