Last Updated on Friday, 06 June 2014 14:53
Artist: Black Light Discipline
Album Title: Death by a Thousand Cuts
Label:Raw Entertainment
Genre: Industrial, Metal

Date Released: 3/14/14
Track Listing:
1.Intro
2. Look At Me Now
3. On Fire
4. The Way We Wanted
5. Under The Knife
6. First Sign
7. Freaked
8. Electronic
9. Hell Is Around The Corner
10. Afraid Of Tomorrow
11. The Time Is Now
12. Syviin Vesiin
Black Light Discipline is best described as a really well done industrial metal band that takes little risks and even fewer steps outside of their token sound. Every song starts with the same keyboard intro, then GUITARS… no variances, no changes and the album doesn't actually slow down until the song Hell is Around the Corner which even then it's not a real change in dynamics or tempo. No this album is a constant barrage of the same song over and over and over for 12 tracks. Taking their influences from Rammstein they simply put Du Haust on repeat and play the same song over and over and over and over and over again. Albums like this make me long for bands like Misery Loves Co., they were from the same geographic location but managed to create engaging albums with dynamics and changes in melody, harmonies and different patches on their keyboards.
While it's not all pain and misery the album technically is sonically solid with great guitar tones, well done vocal placement, keyboards you can hear in the mix and drums that stick through the mix, it's just that the average listener who wants something new to chew on isn't going to find it here with Black Light Discipline, I would actually suggest seeking out the afore mentioned bands in this review and getting their albums instead. All in all BLD has constructed a solid slice of industrial metal but bring nothing new to the table.
Take a listen: Under the Knife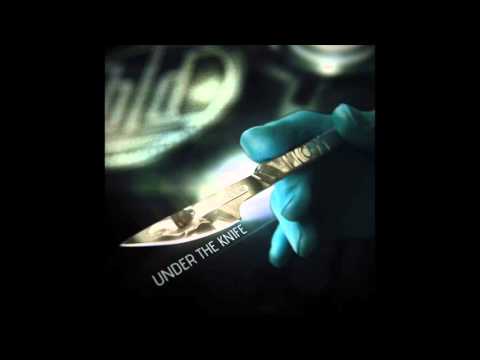 <![if gt IE 6]>
<![endif]>
---