Last Updated on Monday, 06 August 2012 13:41
 Artist: Grendel

 CD Title: Timewave Zero

 Label: Metropolis

 Genre: Industrial/ Aggrotech

 Website: http://www.metropolis-records.com/artist/grendel

Grendel is back again after a few years of silence with a long time awaited full length album called Timewave Zero.
This album is what I would like to call a more evolved and polished version of industrial/aggrotech or whatever you would like to call this kind of music.
Musically, this is probably my favorite album this year because it's stands on it's own and is so far away from other bands in this genre as it possibly can.
You still got the distorted vocals but they are less proccessed without taking away that industrial sound to them.
The music itself sounds quite a bit more trance oriented and it's more fun to listen to than a lot of the old stuff that I used to love. I personally perfer this new album over a lot of the old stuff, mainly because it's fresh and really really good.
If you are trance junkie like myself you will probably love the sound, it's more complex and you can hear every little sounds from the arpeggios and leads to the strings that help build up parts of the songs.
Few bands can stand up to Grendel's production and overall quality when it comes to music creating and blending styles together like they have on this album. I know that some are disappointed by the approach the band has chosen. But honestly, if they would have released another Harsh Generation I would have been very disappointed.
There aren't any real bad songs on this album , even thought I prefer the original version of "Chemicals and Circuitry" that were on the EP with the same name.
My favorite tracks on this album are the following: "Timewave Zero", "Out of my mind" and "Deep waters".
Thank you Grendel for doing something a few bands in the same genre would dare to do and probably won't be able to pull off because they are too busy being evil and stuck in 2000 (there are a few good bands out there I still thought).
Take a listen: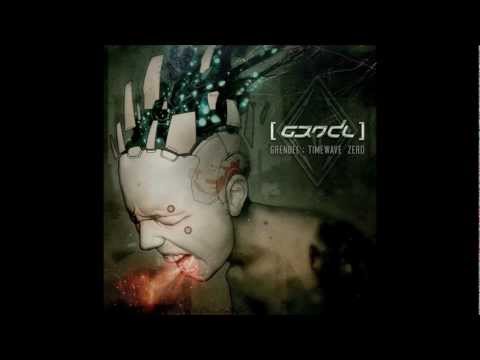 <![if gt IE 6]>
<![endif]>
---