Last Updated on Sunday, 30 October 2011 18:36
CD title: Counting to Zero
Label: Noiseplus Music
Genre: Industrial, Gothic
Reviwer: Jules Cohen
Website: http://www.collide.net 
Date: 10-30-11

I am always tickled chains and shackles when a longtime favorite group/friends, deliver indeed, Noiseplus. A mature sound from Collide this year with their hot off the press new album, Counting to Zero.
"Bending and Floating" starts the party and kaRIN never sounded better vocally...so breathy and ethereal and romantic from voice to guitars, and shoegazey-soundscape which creates an amazing track. True to the Collide sound, yet a place you get to when you have "Found Yourself" folks!
"Lucky 13" is a sexy "dance", a come hither musically with kaRIN on vox. Statik is indeed a musical genius and shows his "programming" on this album that accompanies kaRIN's already yum vocals and songwriting expertise.
There's more, Counting to Zero (title track) is a Beatlesque/steampunk gem and the industrial-dance throwback, "Further from Anything". "In the Frequency" is dreamy and has a subtle power!
This new album is very exciting, the growth and range is huge from Collide and from their nearly 20 year musical partnership, you hope that a band can arrive to a place like this.
Check out Collide Here: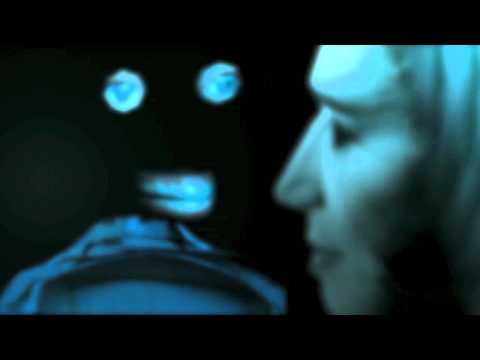 <![if gt IE 6]>
<![endif]>
---