Last Updated on Tuesday, 11 November 2014 21:42
Artist: The Unguided
Album: Fragile Immortality
Label: Napalm Records
Genre: melodic death metal
Release Date: February 3rd 2014
Fragile Immortality is the second release of The Unguided, a modern melodic death metal band from Sweden. Consisting of 5 band members, The Unguided is formed out of three former members of the alternative metal band Sonic Syndicate.
As The Unguided consists of former members of Sonic Syndicate, the similarities between the bands are striking. With my eyes closed, Fragile Immortality could pass for a Sonic Syndicate album, in which some of the death metal elements have been emphasized a little more.
While The Unguided present themselves as a melodic death metal band, they only have a few elements of the traditional Gothenburg sound in their work. There are dashes of traditional heavy metal (I smell a whiff of Iron Maiden), a sniff of Sabaton and a rich layer of pop music all blended into their sound. The Unguided aims at airplay, that is for sure. And unfortunately, their pleasing attitude does not leave much space for creativity.
Hailed as the future of death metal, The Unguided might be the future in terms of sales records, but they're definitely not big innovators in the genre. Nonetheless, Fragile Immortality a pleasing album, one that does not bring anything new, but you can find yourself easily humming along with the catchy choruses.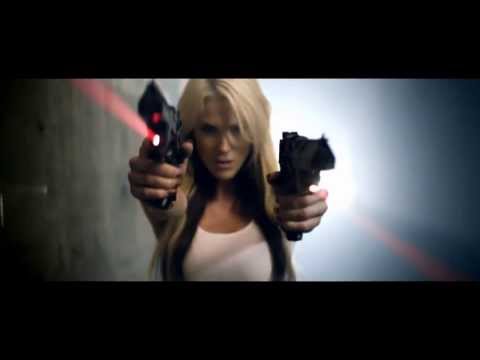 Buy The Unguided – Fragile Immortality
<![if gt IE 6]>
<![endif]>
---