Last Updated on Tuesday, 11 November 2014 22:06
Artist: Fluisteraars
Album: Dromers
Label: Eisenwald
Genre: post-black metal
Release Date: January 27th 2014
Fluisteraars (Dutch for whisperers) have released their official debut album Dromers (Dreamers) after two successful demo recordings. As you can already guess from their name, Fluisteraars are a Dutch band, bringing an atmospheric type of post-black metal that seems to be deeply satiated by the menacing Dutch skies, with its heavy clouds.
The album Dromers features three long tracks: " De Doornen" (the thorns) on side A and "Kuddedier" (herd animal) and "Wortels van Angst" (roots of fear) on side B. As their label describes it: "Like the fading rays of the sun during the change of seasons, as autumnal splendor gives way to wintry majesty, Fluisteraars' Dromers conjures visions both familiar and foreign, both immediate and distant."
Their label mentions it, and having lived in The Netherlands for a number of years, I can feel it – Fluisteraars bring an atmospheric black metal that recalls the deep emotion of Primordial, Opeth and Agalloch, but that is in its essence a Dutch take on it. Close your eyes, and you feel the november-wind sweeping across the polder, almost blowing you off your bike, and chilling your heart while you feel tiny under the Dutch sky with its majestic clouds.
One of the great pluses of Dromers is that this is an album that grows better and better every time you listen to it: new layers are revealed, new facets of the sounds emerge to your ear, and new depths of emotion surface.
My favorite track on Dromers is the opener "De Doornen", with its mesmerizing riff that adds on and ebbs back and forth and pulls you asunder in lakes of emotion. I'm as much moved by this track as I was by Grief by Germ a little less than a year ago.
Fluisteraars prove with Dromers that they are the summit of the current post-black metal scene. Open a good bottle of wine, and let Dromers wash over you, time and time again.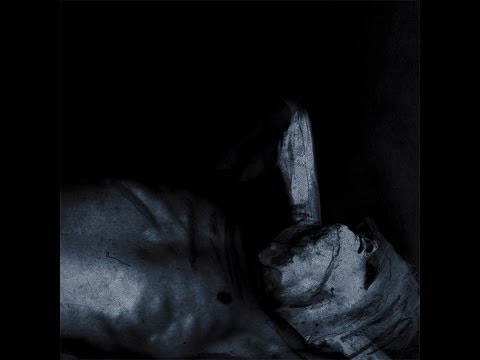 Buy Fluisteraars - Dromers
<![if gt IE 6]>
<![endif]>
---