Last Updated on Sunday, 15 June 2014 19:34
Artist: Code
Album: Augur Nox
Label: Agonia Records
Genre: progressive black metal, avant-garde black meal
Release Date: November 19th 2013
With Augur Nox, Code are presenting their new line up consisting of Aort, Wacian, Syhr, LORDt and Andras. With the line up changes, Code are ready to make a bold statement with Augur Nox.
Code are generally considered an avant-garde black metal band, but this label encompasses so many different soundscapes that it becomes hard to imagine with Augur Nox actually sounds like. By all means, Augur Nox is Code's most progressive album to date, with guitar solos and versatile vocals from clean, heart-felt intimate passages to typical black metal screams. The original atmosphere of Code's music is still preserved, and the band still sounds eerie and arcane throughout the recording.
Some critics claim that calling Code a black metal band is wrong because their music has drifted so far away from the genre. However, the dark and black feeling still drips off Augur Nox, yet with less screams and blast beats than you might expect. At times, Augur Nox sounds closer to some Opeth albums, or to De Arma. Indeed, more than anything, Code reminds me of De Arma, but in a slightly less vulnerable way, and a little less deep. Augur Nox doesn't bring tears to my eyes like De Arma's work, but it is still very strong.
With all the different elements that make up Code's style, you might wonder if their music still makes sense. And in those regards, Code are masters like no other. They can playfully throw everything together, put you from one style into another one, and then effortlessly tie it all back together at the end of a track, making you wonder how they just managed to make all those different influences sound so logically together.
If you want to be surprised by how musicians can take genres, mix them together, and then pretend it is the most logical thing ever, check out Augur Nox by Code.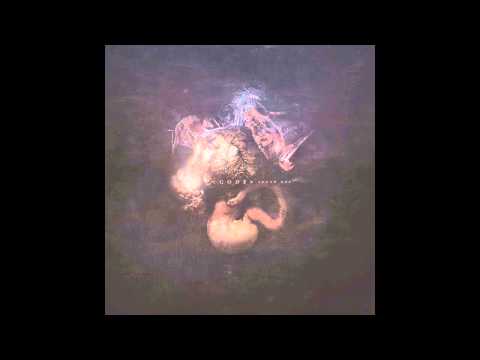 Buy Code – Augur Nox
<![if gt IE 6]>
<![endif]>
---