Last Updated on Sunday, 11 May 2014 20:31
Artist: Conan
Album: Blood Eagle
Label: Napalm Records
Genre: doom drone metal
Release Date: February 28th 2014
The English band Conan have released their second album Blood Eagle. As Napalm Records puts it: Blood Eagle is a Doom Drone Metal monument filled with monolithic riffs, hypnotic melodies, brutal drumming and an archaic atmosphere.
Something is deeply sincere about Conan's music. While minimalist, their music breathes emotion, and invokes the tedious battles fought on the British Isles and beyond. All these hymns and tunes are carried by the excellent drums on Blood Eagle.
Granted, Conan's music is not for everybody. At times, experiencing the album feels more like therapy than anything else. It tears your heart. It pounds in your veins. It haunts your thoughts. It is exhausting.
Conan might be bringing us back to the essence of metal. Forget the virtuosity of prog and the bombast of power metal – with Conan we are back to the very core of metal: strong, heart-felt music.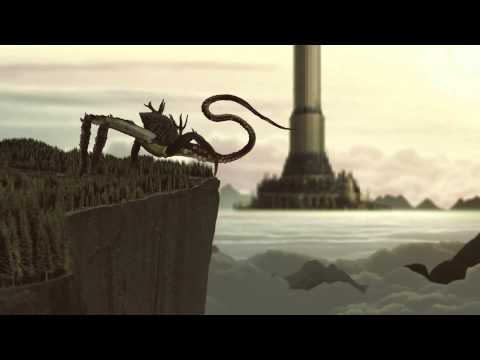 Buy Conan – Blood Eagle
<![if gt IE 6]>
<![endif]>
---