Last Updated on Sunday, 11 May 2014 21:18
Artist: Legion of the Damned
Album: Ravenous Plague
Label: Napalm Records
Genre: thrash metal
Release Date: January 3rd 2014
It's been a tumultuous few years for Legion of the Damned: guitar player and founding member Richard Ebisch left the band, and bass player Twan Fleuren committed suicide. The resulting record, Ravenous Plague, at times sounds like a catharsis of the band members.
Legion of the Damned play a brand of thrash metal which does not stop or hold back for anything. Always straight ahead, always at a high speed, the riffs roll on. There is no time for solos, interludes or other spielerei – just keep the speed up and the riffs furious.
Admittedly, without solos, interludes and other elements, the whole album at times feels like one massive rock rolling over the listener. Some tracks get lost in a soup of riffs and pounding drums. Only a few tracks really stand out: "Howling for Armageddon", with its catchy refrain, and the final track "Strike of the Apocalypse", in which a few more melodic elements are woven into the slur of thrash.
Ravenous Plague is a merciless album, and by all accounts an attack on your ears, but Legion of the Damned do what they are good at: delivering uncompromising thrash metal. And sometimes, that's all you need.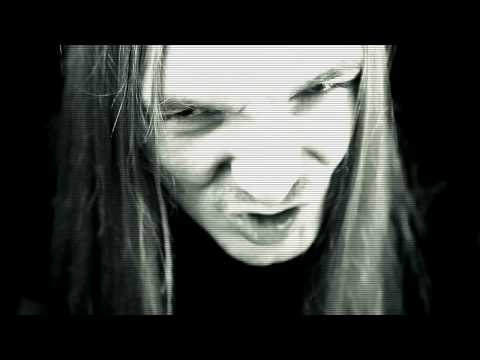 Buy Legion of the Damned – Ravenous Plague
<![if gt IE 6]>
<![endif]>
---