Last Updated on Friday, 25 April 2014 14:51
Artist: Church of Void
Album: Dead Rising
Label: Svart Records
Genre: old-school doom metal
Release Date: August 30th 2013
One more band in the whole revival of old school doom metal is Church of Void, hailing from southern Finland. Founded in 2010 by vocalist Magus Corvus, Church of Void is a five man electrical rock band. After the release of their EP Winter Is Coming, they have now released their first full CD Dead Rising.
In the words of their label Svart Records: Self described as new wave of classic doom metal, Church of Void wears their influences proudly on both sleeves and cites their sound as deeply affected by classics such as Saint Vitus, Black Sabbath and Pentagram, but one can also hear overtones of Scandinavian downer rock in the vein of Mana Mana and Babylon Whores here and there. Thematically the band steers away from the popular occult current and focuses on levels of the human condition instead."
But really, we are being flooded by old school doom bands that cite good ole Sabbath as their main influence, and I couldn't help but sigh and roll my eyes, thinking "oh no, not again..".
One of the drawbacks of Church Of Void is that the vocals really are not strong nor good. Some tracks show talent, such as "Son of a Witch", with its more elaborate slow centerpiece and "Dead Rising" with its classic rock intro, but in general, Dead Rising is nothing special.
So, well, if you can't get enough of this old school doom revival thing, than feast your ears on Church of void. Otherwise, just wait for something a little more original to come your way.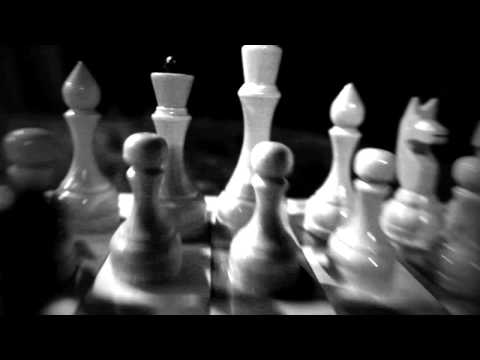 Buy Church of Void – Dead Rising
<![if gt IE 6]>
<![endif]>
---