Last Updated on Saturday, 15 March 2014 20:37
Artist: Monarque
Album: Lys Noir
Label: Sepulchral Records
Genre: black metal
Release Date: April 30th 2013
4 years after Ad Nauseam, Québec's own Monarque returns with his third full-length Lys Noir. Lys Noir also features a raging cover of Québec Black Metal forerunners Frozen Shadows' "Au Seuil des Ténèbres".
Lys Noir is a short album by all means – only 38 minutes in length. In this short length of time, Monarque range from fierce black metal via melodic passages to very calm interludes.
Sepulchral Records describes Monarque as: "Always remaining in the occult and classic side of Black Metal, while paying homage to the early symphonic movement here and there, the band also ads its very distinctive passionate and melancholic side that has earned it many fans worldwide." More than anything else, I hear traditional black metal with blastbeats, frostbitten riffs and black metal screaming and screeching.
While albums on Sepulchral Records seem to be a hit or miss to me, Monarque is one of the few album that I would categorize as "so-so". There are a lot of good elements in Lys Noir, but somehow the total result does not sound original to me at all. While no full track directly reminds me of another band, the total sound just does not stand out from the black metal I've heard in the past.
To conclude: Monarque made a decent black metal album with Lys Noir, but the album does not sound original at all.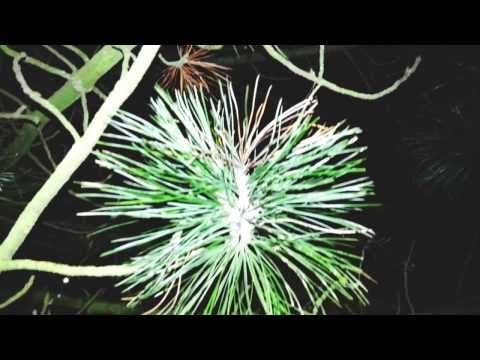 Order Monarque – Lys Noir
<![if gt IE 6]>
<![endif]>
---