Last Updated on Thursday, 13 February 2014 13:37
Artist: Stone Magnum
Album: From Time... To Eternity
Label: RIP Records
Genre: doom metal
Release Date: July 29th 2013
From Time... To Eternity is the second album of Michigan City-based doom metal Stone Magnum. With From Time... To Eternity we are seeing yet another retro doom band releasing work. Should we bother?
Well, Stone Magnum play very decent old-school doom. Think Cathedral, Candlemass or Black Sabbath and you know that these gentlemen bring riff-filled heavy doom as they used to make it back in the days. Stone Magnum really got the sound of doom right.
On the other hand, Stone Magnum are not doing much special at all. It's very traditional doom metal, and if you miss Candlemass and Cathedral, this band might fill up the void a bit – but I'm not sure if many people are waiting for this in the year 2014.
One track stands out on From Time... To Eternity, "The Gallows of Ohrdruf", but this track borrows heavily from older Candlemass work – original, again, it is not. (Oh, and there is a lick of Primordial in "The Gallows of Ohrdruf" as well).
For those who think there is a lack of doom metal in the world, Stone Magnum might alleviate their pains. For others, this is yet another old school doom revival band, and one that we can let pass us by without caring too much.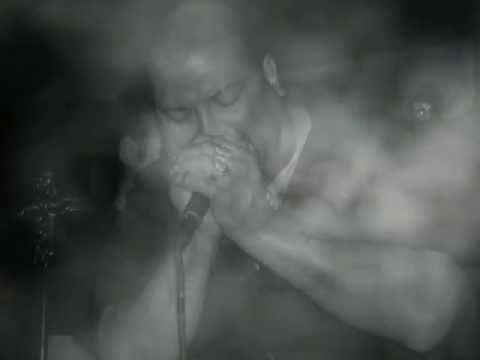 <![if gt IE 6]>
<![endif]>
---