Last Updated on Wednesday, 05 February 2014 18:31
Artist: Mindcage
Album: The Human Race - Single
Label: Kinematic Music
Genre: progressive
Release Date: September 17th 2013
The Human Race is a single by Mindcage, released in anticipation of their upcoming album Our Own Devices. In 2013, Mindcage played at Progpower, and released there the video for The Human Race.
Since the single itself is only 4:24 minutes, I can be rather brief in this review. Mindcage play melodic progressive metal, deeply rooted in progressive rock (I hear Marillion more than once in the background). Using both male and female clean vocals gives a nice extra touch to the music of Mindcage.
The Human Race is a solid composition – I'm looking forward to the release of Our Own Devices.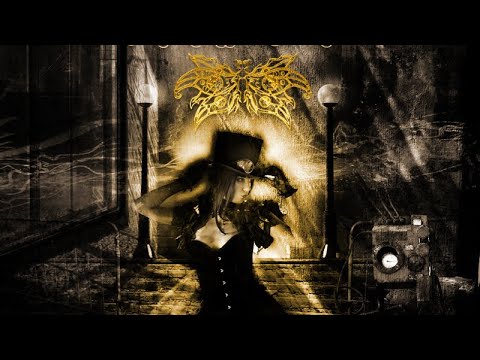 Buy Mindcage – The Human Race
<![if gt IE 6]>
<![endif]>
---