Last Updated on Wednesday, 05 February 2014 18:46
Artist: Domovoyd
Album: Oh Sensibility
Label: Svart Records
Genre: stoner rock, drone
Release Date: October 11th 2013
Oh Sensibility is the debut album of Domovoyd, from Finland. Hailed as the masters of dark, hypnotic, sprawling hazed-out doom who invoke the psychedelic arts of Hawkwind like no other, Domovoyd have quite some expectations to meet.
While it is said that Domovoyd brings music that borders doom and drone, I mostly hear music that is more stoned that doom. The soundscapes are all the way spaced out – and I could say that Oh Sensibility sounds like very stoned stoner. As in, these guys must have been stoned out of their minds when coming up with this album.
The spacey feeling on Oh Sensibility is certainly there and the entire album feels like a spaced out soundscape. But – the problem here is that the guitar work sounds sloppy. The riffs are not good, not catchy or anything, and the entire sound seems to wallow in layers and layers of noise.
Usually I'm quite a fan of whatever gets released on Svart Records, or whatever that is hyped by the Roadburn festival, but when it comes to Domovoyd, I just seem to lose their train of thought. Here and there, there are some flashes of awesomeness through the murk of noise. The highlight of the album is the middle track "By Taking Breath" with its mashed up Pink Floyd influences: I seem to hear the album Animals but in a completely shredded and stoned way.
To conclude: Domovoyd are hailed as the new forerunners of the Finnish underground in the genre of doom and drone. Their terribly spaced-out music, however, makes Oh Sensibility sound more like a record of a trip than like an album that is actually meant for a listener.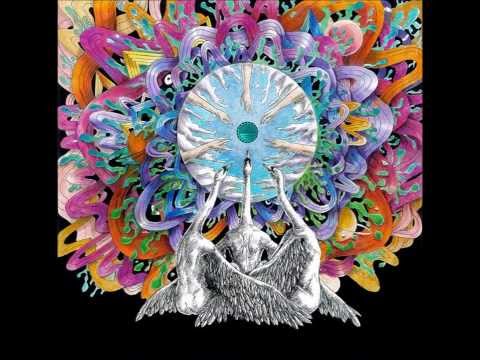 Buy Domovoyd – Oh Sensibility
<![if gt IE 6]>
<![endif]>
---