Last Updated on Wednesday, 04 December 2013 18:54
Artist: Glorior Belli
Album: Gators Rumble, Chaos Unfurls
Label: Agonia Records
Genre: southern black metal
Release Date: November 12th 2013
Hailing from the suburbs of Paris, Glorior Belli play a mash-up of Southern rock with black metal, that has gained them a steady following over the past decade. Gators Rumble, Chaos Unfurls is their fifth full CD, and it is released on Agonia Records.
Now what preciously do you get when you mix the grooves and sticky fingers of Southern rock with the frostbitten traits of black metal? The result is a melodic type of metal, that sounds original at times, and at other times the souther rock riffs sound very familiar.
Venturing away from the coldness and steadiness of black metal, Glorior Belli have added warmth, groove and grease to their tunes. There are hints of blues, shots of whiskey and confederate flags in Gators Rumble, Chaos Unfurls, more than there are frostbitten nordic storms.
Taking the grooving basslines of Southern rock, with here and there some melodic solowork, adding a pinch of Bay Area thrash, and then layering extreme vocals over the instrumentals is what Glorior Belli consistently seem to be doing. The result is refreshing, to say the least.
Gators Rumble, Chaos Unfurls is an album that will appeal to fans of blues rock and Southern rock, as well as to black metal fans. Check out Glorior Belli if you like to get your ears twisted in unexpected ways.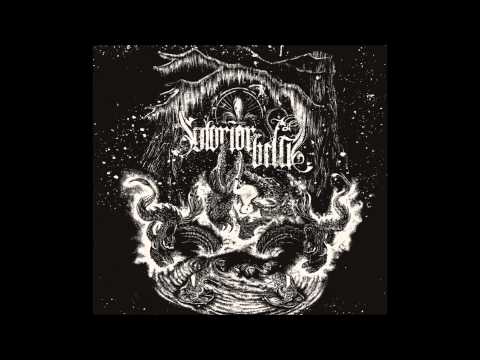 Buy Glorior Belli – Gators Rumble, Chaos Unfurls 
<![if gt IE 6]>
<![endif]>
---