Last Updated on Thursday, 07 November 2013 19:20
Artist: Monica Richards
CD title: Kindred
Label: InfraWarrior
Genre: Ethereal, Gothic
Released November 2013
"Kindred calls me in. I look around and I follow her though the door. It opens and promises me a rich landscape where I twirl around and start dancing and land in a pool of riches."- Jules Cohen
The title track immediately draws me in with Monica's voice, Paul Mercer's (Changelings), strings and Marzia Rangel (Christ vs Wharhol)Cello combine what is now one of my favorite gems by Monica and her collaborators. STUNNING!
"Undulatos" is a dance of an Autumn dream-featuring seasoned musician-Caroline Jago (Seventh Harmonic) and Steve Niles on bass make this a prominent track on Monica's new release.
Other notables: "Enchanted Mirror", "Under the Bridge", " 50 Euro-boy", "Gil's theme," "Lalala Song", and Monica's cat Penelope has a ditty of her own.
Monica's most rich and evolved release to date, she gets stronger vocally- and this seasoned songstress has always had a beautiful ethereal/darkwave range.
Kindred available on Monica's site now.  http://www.monicarichards.com/

Take a Listen: Kindred Sampler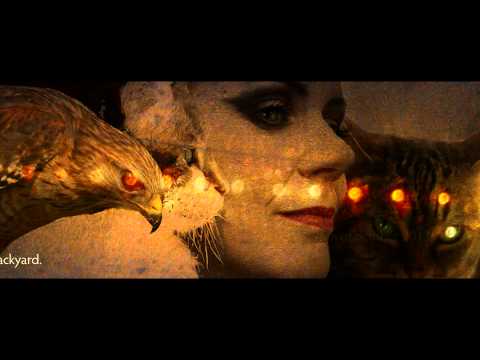 <![if gt IE 6]>
<![endif]>
---