Last Updated on Saturday, 11 May 2013 16:27
Artist: Last July
Album: A True Story Of A Lie
Label: AFMusic
Genre: Dark romantic/ Electro-goth
A True Story Of A Lie is the debut album of Last July, a band featuring experienced musicians from Rome Burns and All Living Fear. Last July combine heavy synths, powerful vocals and rock guitars.
The music on A True Story Of A Lie sounds similar to Skeptical Minds, with vocals slightly similar to Inkubus Sukkubus. The result is an album that is easy on the ears, and that contains elements from gothic rock, electro, dark pop and 90s house.
Even though the musicians from Last July clearly are experienced, as a band they do not fully sound like a cohesive machine yet. The synths and vocals sometimes seem to be vying for the lead role and the guitars are not always powerful enough in the mix.
The particular singing style of the vocalist sometimes does not work well in the songs, for example in "Alone Afraid", where all flow is lost. Contrarily, in more uptempo songs, such as "Glamorous Parasite", the true power from the vocals bring the entire track to a higher level.
The title track "A True Story Of A Lie" is an uplifting track that heavily relies on synths and the powerful, raspy singing of the vocalist. It's the kind of track that you hear once and then remember for the rest of the day.
Overall, A True Story Of A Lie, is an album with more potential hidden inside than what you can hear at first listening. Even though it contains flaws in composition, production and mixing, it does show the craftsmanship of the musicians separately. Further albums and stage performances will -I expect- make them turn truly into a band with a more uniform sound.
In short, Last July is a band to keep an eye on – they have all the ingredients to move a few levels up in their skills as a band.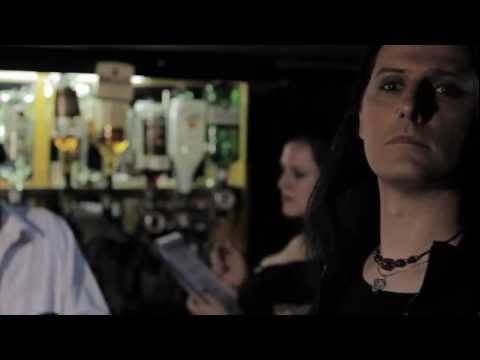 Buy Last July – A True Story Of A Lie
<![if gt IE 6]>
<![endif]>
---