Last Updated on Tuesday, 11 November 2014 21:07
Artist: Circle (ex-Falcon)
Album: Leviatan
Label: Ektro records
Genre: psychedelic rock
Release Date: March 28th 2014
Jussi Lehtisalo's collective is back as Circle, still one of the most productive bands out there. I can't keep track of the number of albums Circle have released in the last two year. To complicate things, Circle gave away their name to an unrelated doom/death band, that sounded pretty much like Circle themselves, took on a new name Falcon (ex-Circle) to produce cheesy AOR, and then decided to take their old name back, and go as Circle (ex-Falcon). Very, well, circular if you ask me.
While their Falcon album tried to be as mainstream and stadium-rock-like as possible, Leviatan turns its back to the big dollars of best-selling rock-albums, and explores true self-expression in a trippy, acid-infused way. The new elements Lehtisalo and his gang are toying with are acoustic instrumentation, mantra-like singing, space sounds captured by NASA and some yogic sounds. The goals of the album, according to Ektro Records, which, for the record, is Lehtisalo's own label, are to journey through spiritual anarchism.
What this slightly vague description actually means is that we get served an excellent combination of prog-rock with avant-garde folk instrumentals. You might think these two elements can't and shouldn't work together, but Circle are known to blend away and marry all possible sounds. And on Leviatan they have done an excellent job.
While I started to think that the speed at which Circle produces albums would eventually take down the quality of their recordings, I stand corrected: Leviatan is hands-down my favorite Circle album. A number of tracks which you should surely check out are the opening "Kuohu", which sounds like an invitation to a ritual in a temple, "Post-Kapitalismus", a flower-child anthem, the Hare-Krishna like "Hiekkaristi" and the mellow closing track "Viaton", which sounds like a soft awakening after a psychedelic trip.
Leviatan by Circle (ex-Falcon) combines acoustic folk music with post-rock in a way that sounds as if Woodstock was just yesterday. Say peace, and love this music.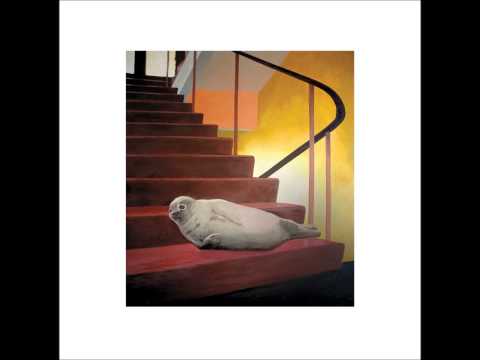 Buy Circle - Leviatan
<![if gt IE 6]>
<![endif]>
---