Last Updated on Tuesday, 11 November 2014 20:48
Artist: DBUK
Album: The Red Cross Is Giving Out Misinformation
Label: Pesanta Urfolk
Genre: dark americana
Release Date: November 26th 2013
With Pesanta Urfolk, we are sometimes in for a surprise – and the dark americana band DBUK is one of these surprises. DBUK features members of Slim Cessna's Auto Club and Munly & The Lupercalians, two other dark americana bands.
Dark americana and solemn folk seem to be on a rise, and with bands such as DBUK I don't regret this evolution. The Red Cross Is Giving Out Misinformation is a short record, of only 12 minutes in length (two tracks), but it is certainly worthy checking out.
Combining witty and dark lyrics with clever arrangements for the background vocals, DBUK seems to be tapping from the long history of folk and americana, as well as from artists such as Nick Cave. The deep and pensive vocals of the lead singer add to the layers of melancholy in which this record is drenched.
To conclude: DBUK is a band each lover of the darker genres should check out. The Red Cross Is Giving Out Misinformation is but a short record, but it keeps us looking forward to the next releases of this band.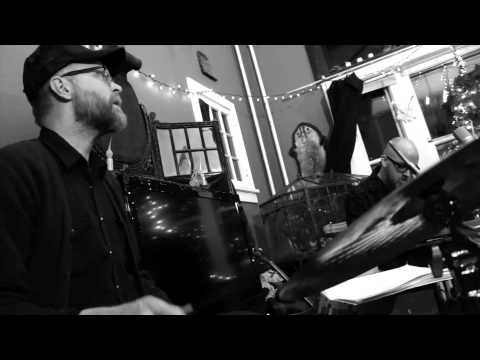 <![if gt IE 6]>
<![endif]>
---