Last Updated on Sunday, 15 June 2014 19:40
Artist: Sound & Fury
Album: Pulsacion
Label: Ektro Records
Genre: big-band, jazz
Release Date: February 5th 2014
When reviewing releases from Ektro Records, we're always in for a surprise. One of the biggest surprises of the year is their release of Pulsacion by Sound & Fury -a freestyle jazz album that you wouldn't expect on this metal and hard rock label.
Pulsacion is quite out of my normal range of listening to releases, and I might not be the most suitable person to review this album. The closes I've ever come to listening to this style of music, is by randomly hearing the late night show on Klara, the classical radio station that is always on in my mom's kitchen.
The current release contains never-before-recorded compositions by the late, great Finnish composer/drummer Edward Vesala. Vesala's music (arranged largely by Iro Haarla) transcends the boundaries of jazz, equally embracing classical, rock, folk, and tango traditions. Typical for Vesala's compositions is that all melodies stretch sinuously over long curves - arching, falling back, undulating, and falling back once again upon themselves.
The album by Sound & Fury grasps back to the freestyle jazz of the late 80s and early 90s, but with all its condensed emotion, it still sounds very actual.
To sum up: Sound & Fury bring us something totally unexpected with the release of their freestyle jazz album Pulsacion on Ektro Records. If you feel like listening to something experimental, this album might be quenching your thirst.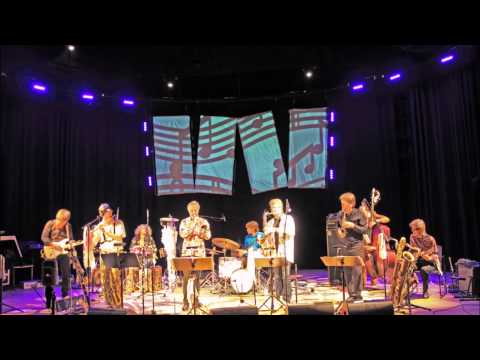 Buy Sound & Fury - Pulsacion
<![if gt IE 6]>
<![endif]>
---