Last Updated on Thursday, 05 December 2013 20:17
Artist:  Munly & The Lee Lewis Harlots
Album:  Munly & The Lee Lewis Harlots
Label: Pesanta Urfolk
Genre: dark americana
Release Date: August 16th 2013
Munly & The Lee Lewis Harlots released their self-titled album in 2004 on Alternative Tentacles. This year, Pesanta Urfolk has remastered and re-released the album on a double LP.
The music of Munly & The Lee Lewis Harlots is described by Pesanta Urfolk as " what would hypothetically happen if William Faulkner or Cormac McCarthy turned their creative impulses toward musical composition."
To me, it sounds like a circus that has been having a number of spiked drinks. Unpredictable, by times very deep and at other times hinting at the lightness of it all, the music of Munly & The Lee Lewis Harlots floats between themes and emotions.
Munly uses a wide vocal range from low bass to falsetto, and from nearly speaking, over raspy rocking and powerful belting on top of the string arrangements of The Lee Lewis Harlots. At times, Munly reminds me of Nick Cave who got lost in Appalachia and kissed Voltaire on his way home.
The lyrics of Munly deserve a special mention here: they are deeply poetic, and add yet another layer to the many layers you explore after each listening session. Dark and folksy, yet very intellectual, the universe of Munly & The Lee Lewis Harlots consists over more bends and twists than straight edges.
Some of the highlights of the album include the folksy "Old Service Road", "Raging Cajun" with its waltzing strings and female backings, the chilling "Goose Walking Over My Grave", and the bluesy "The Leavening of the Spit-Bread Girls".
If you like Appalachian folk music paired with smart lyrics and dark undercurrents, and you missed out on Munly & The Lee Lewis Harlots in 2004, then make sure to check them out.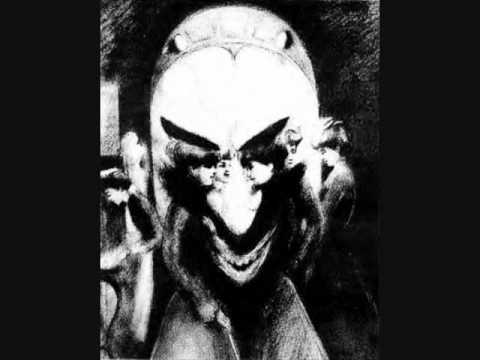 Buy Munly & The Lee Lewis Harlots - Munly & The Lee Lewis Harlots
<![if gt IE 6]>
<![endif]>
---