Last Updated on Tuesday, 11 November 2014 20:39
Artist: I Shalt Become
Album: Louisiana Voodoo
Label: Inspired Hate Records
Genre: drone, ambient
Release Date: October 29th 2013
Louisiana Voodoo, by the formerly black metal band I Shalt Become, is the sixth album of this band based in Illinois. I Shalt Become is famous for their typical atmospheric-depressive type of music, which one could hardly call black metal (let alone, metal) anymore.
Filled with neoclassic and minimalist pieces, Louisiana Voodoo sounds more like the soundtrack to a horror movie than a metal album. Strings, piano and harsh vocals dominate the soundscape.
Where on previous records, I Shalt Become kept its ties to black metal, on Louisiana Voodoo the band's mastermind S. Holliman lets it all loose and dives into a world of his own. The problem here is: the listener might look up and not see where Holliman went.
The long passages of melodic-introspective soundscapes might work very well for a horror movie or a film noir, but without the images, something feels missing. The long stretches feel uninspired, and the music slips to the background where it can stay comfortably for a long time.
To sum it all up: where I Shalt Become left the black metal scene to fully devote themselves to atmospheric ambient tracks, they turned into a ghost of themselves. As such, Louisiana Voodoo isn't worth your time or money.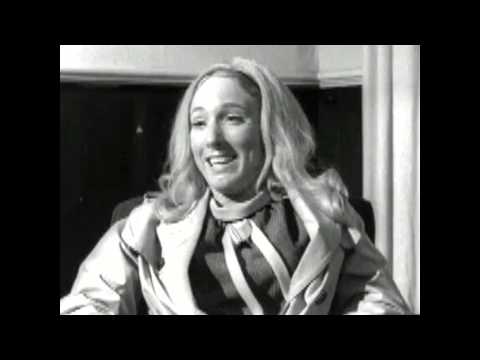 <![if gt IE 6]>
<![endif]>
---