Last Updated on Saturday, 15 March 2014 20:19
Artist: (a is to b)
Album: (mroz)
Label: Black Lantern Music
Genre: witch house
Release Date: June 5, 2013
In 2013, (a is to b), a new witch house project, released (mroz). As you can already figure from these odd names, we are in for something obscure and spooky.
(a is to b) describe themselves as follows: (a is to b) is the meeting of Scottish artist Neil Morrison (The Colours Will Erase Us, Word or Object) and Polish performance artist Marta Adamowicz (MAdam, Gay and Immigrant). Their DNA is equal parts Crystal Castles' domineering sonic assault and The Haxan Cloak's crepuscular, gloomy atmospherics. At once lo-fi and viscerally immediate, they exist in the perceptual bleed between transgressive performance art, punishing electronic noise and somnolent, dark ambient void-space.
More than anything, (a is to b) brings us stretched-out experimental witch house. It's creepy, very much, but for listening it seems to be lacking depth. I almost feel as if the video is missing in their music.
The EP (mroz) is a short release of 12 minutes – and not really worth your attention.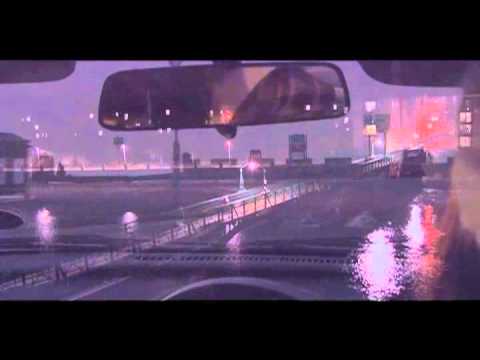 Buy (a is to b) - (mroz)
<![if gt IE 6]>
<![endif]>
---