Last Updated on Saturday, 15 March 2014 20:18
Artist: Messenger
Album: Illusory Blues
Label: Svart Records
Genre: folkrock, psychedelic rock, 70s prog
Release Date: March 28th 2014
The British rock band Messenger will release their debut album Illusory Blues on Svart Records later this Spring. Messenger is a musical troupe from London formed in the spring of 2012 by Khaled Lowe and Barnaby Maddick. These musicians made their names in scenes as far apart as hardcore punk, black metal and ambient music.
Even though the band claims that they have many references, Svart records claim that Messenger find themselves in the same 'space' occupied by other architects of sound such as Ulver, The Beatles, Swans or Pink Floyd. Quite an ambitious statement, I thought, but it turns out that the high expectations that they rise with this description are met on Illusory Blues.
More than anything, Illusory Blues invokes 70s progressive rock, and reminds me of The Renaissance. The songs on Illusory Blues are a cosmic ode to the forces of nature and the inevitable cycle of life. Messenger feels very honest, and at the same time intricately complicated. They dwell equally in the earthly realm of folk music and in the celestial void of progressive psychedelia; but have chanced upon a sound and an experience that sounds like no other.
"Ever since my friend and colleague Jaime Gomez Arellano sent me the songs of Illusory Blues I've been returning to them again and again. Totally unafraid to mix it up; the flutes of prog and Americana-style violins meet hard rocking drums and pop sensible vocal work. And although you can hear quite clearly the references and influences, it all amounts to a most novel and prodigious production. Fuckin' well done." said Kristoffer Rygg, from Ulver, and he just nails it there.
I've been listening to Illusory Blues almost continuously this week, and it just keeps getting better and better. It's early in 2014 to make such a bold statement – but I bet Illusory Blues by Messenger is one of the best albums of 2014.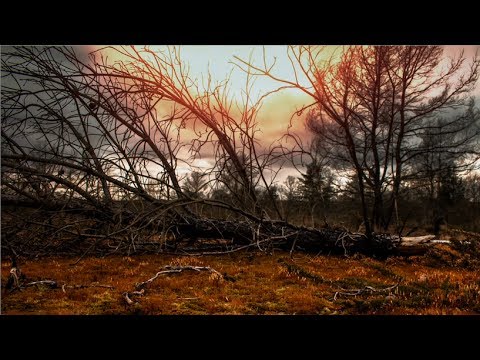 Pre-order Messenger - Illusory Blues
<![if gt IE 6]>
<![endif]>
---