Last Updated on Saturday, 25 January 2014 12:22
Artist: Kimi Kärki
Album: The Bone Of My Bones
Label: Svart Records
Genre: neofolk
Release Date: December 5th 2013
Kimi Kärki, a seasoned Finnish musician, has released his debut album The Bone of My Bones. He is a cultural historian, guitar player and singer-songwriter, known from bands such as Reverend Bizarre, Lord Vicar, Orne, E-Musikgruppe Lux Ohr, and, most recently, Uhrijuhla. These bands cover a wide range of underground styles: from doom metal, folk, electronic ambient to post-rock infused psychedelia.
In 2011 and 2012, having performed with different bands for more than 15 years, Kimi Kärki wanted to explore the thrill of having to rely only on his acoustic 12-string guitar and voice in front of an audience, playing solo gigs in Finland, Ireland, and Italy. By this time his acoustic set contained an album's worth of original songs, and a record deal with Svart Records soon followed.
On The Bone of My Bones, Kimi Kärki invited the following guest musicians: Mat McNerneyfrom Hexvessel, John Richardson, Professor of Musicology at University of Turku, Anna-Elena Pääkkölä, and Pirita Känkänen, both from the Turku area.
The music on The Bone of My Bones reminds me most closely of Leonard Cohen. Not exactly in the sound, but certainly in the feeling. The lyrics are based on Kimi Kärki's dreams as well as on literary sources which struch a chords.
To sum it all up: The Bone of My Bones is an absolute gem, and probably a last -overlooked- highlight of 2013.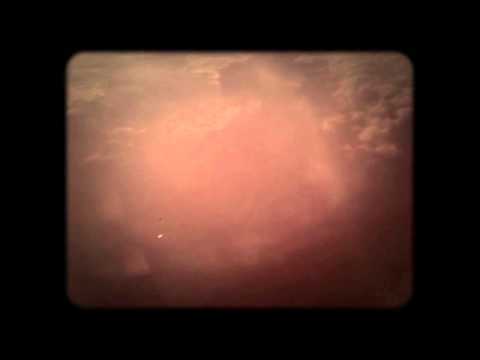 <![if gt IE 6]>
<![endif]>
---