Last Updated on Tuesday, 09 July 2013 11:04
Artist: Riitaoja
Album: Mantereelle
Label: /
Genre: Neo-Folk
Mantereelle, the debut album of Finnish band Riitaoja is yet another example of the rare recording that are distributed through Svart Records. With 10 short tracks, Mantereelle, brings us 39 minutes of music with Finnish lyrics.
Svart Records describes the music of Rittaoja as "gamut from explosive free jazz to archaic folk and hip hop to chamber pop" and "an atmospheric and airily dark take on country rock". To me, the music of Rittaoja sounds similar to the neo-folk from bands like Current 93, Dead Can Dance and Antony and the Johnsons.
Mantereelle was recorded in the living room of a municipal summer house during one of the snowiest winters in recent memory, and bears the restlessness of cabin-fever-ridden minds with the chilling breeze of one that has never been kissed by the sun.
On their Facebook page, Riitaoja, mentions their music as "a tram in the middle of a swamp", or "bold and exciting new Finnish music, but kept away from the pursuit of specialty - hypnotic rock". Surely, the number of instruments and sound effects that are used on Mantereelle makes this music very interestingly layered – even though the tracks at first sound like easy-listening 3-minute bits and pieces.
Rittaoja uses both male and female lead vocals – with the male vocals deep and sonorous and the female vocals delicate, angelic and full of emotion. On tracks like "Lusimaan", the vocals take a leading role and show the talent of these musicians.
Musical talent is one of the red threads through the music on Mantereelle. Every track, even though it might be as short as 2 minutes, is a completely finished and utterly polished gem of music, showing deep love and understanding of the craft of making and playing music.
To conclude, Mantereelle by Rittaoja is a neo-folk album that might appeal to a very broad audience. The music is both accessible and deeply layered at the same time, the Finnish lyrics sound ice-cold and exotic at once and the craftsmanship of these musicians is beyond comparison. Riitaoja is one of the most exciting discoveries of 2013 for me.
Listen to a track from Mantereelle: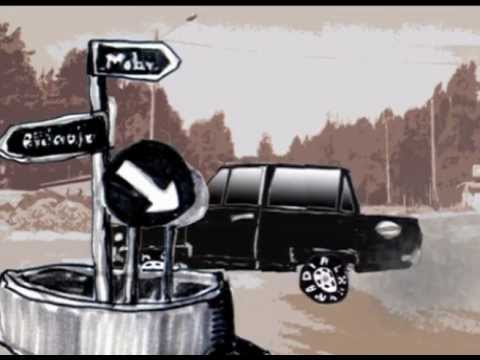 Buy Riitaoja - Mantereelle
<![if gt IE 6]>
<![endif]>
---