Last Updated on Thursday, 11 December 2014 15:03
Artist: FREAKY MIND 
Album Title: Surrogate
Label: Skyqode
Genre: Aggrotech
Released: September 30th, 2014
This album delivers, as probably one of the best I have heard in Aggrotech!
I love how the sounds have elements of Industrial tones and vocals are easy to understand, unlike many other Aggrotech songs where vocal and lyric and drowned by noise.
The songs are suitable for radio play and club disc Jockeys, as well as for fans and listeners of the music genre.
Do check out Freaky Mind from Moscow, (Russia), certainly an act to follow; Ayli Remaerd (Vox Programming) and Roman Ericson (Programming).
Take a listen: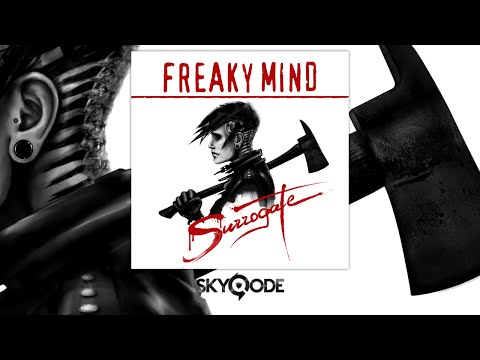 <![if gt IE 6]>
<![endif]>
---