Last Updated on Tuesday, 18 November 2014 15:11
Aritist: NOIR
Album Title: Re-Mit-Tent
Label: Metropolis Records
Released: November 11th, 2014
Genre: Alternative, Electro
Wow! One word for this album, plus two more wows for Athan Maroulis vocals.
Athan Maroulis a master in electronic music. His experience goes back to 1984, when Athan formed an East Coast, New York American Gothic Rock Band, known as Farenheit 451. The band experimented with dark wave, new wave and industrial and electronic body music, all popular in the 1980s.
Other well known artists of this era similar to Farenheit 451, possibly more well known like: Bauhaus, Sisters of Mercy, Fad Gadget, John Foxx, The Cure, The Cult, The Mission, Clan of Xymox. It is remarkable how Farenheit 451 perhaps lesser known at the time, yet as is same with all of those bands their classic songs are still popular today.
When he moved to Los Angeles, from New York, he fronted the Spahn Ranch band from 1993 to 2000, experimenting in Electronic Dance music.
He also has been involved with Jazz projects too as well as being an actor, vocalist and record producer. Athan was born in Brooklyn, New York.
This album, NOIR Re-Mit-Tent, with Athan Maroulis, delivers twenty songs and each one is stunningly beautiful, with melodies and demonstrates Athan's breathtaking vocals.
The sound of each song is produced to a world class standard and demonstrates talented music arranging skills, highlighting sound in harmony to the voice of Athan.
What makes the album more appealing is the collaborative remixes from other well known electronic bands: Assemblage 23, Decoded Feedback, Inertia, Interface, Amphetamine Asylum and many more. This is an excellent value for money, to have different versions of a song.
There are a mixture of sounds in this album to please everyone; minimal electronic; electropop; synthpop and electronic dance music. There is some experimentation with hardstyle and dubstep which is mixed into the electronic music, but only in a couple of songs. You will have to buy the album to find out which ones.    
It is hard to pick out a favourite song as they are all beautiful and in fact remind me of Kraftwerk, as the sounds of this album are similar, but very different electronic sound.
I highly recommend this album and predict it will win many music awards for its excellence in electronic music.
A stunning collection of masterpieces, you won't be disappointed, a must have for all fans of electronic music.
Take a listen:"TimePhase"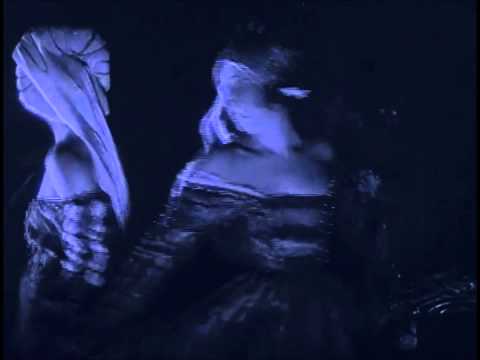 <![if gt IE 6]>
<![endif]>
---