Last Updated on Sunday, 16 November 2014 20:09
Artist: IRIS
Album Title: Radiant
Label: Dependent
Released: October 24th, 2014

Iris, formed in 1993 with Reagan Jones and Matt Morris, and when Matthew left the band, Andrew Sega joined in 2002. Andrew influenced experimental sounds into the Iris sound. The band is from Austin, New York, USA.
In 2008 they released their first CD, Hydra, followed by Blacklight released in 2010, through Infacted Recordings.
Their new album, Radiant, which is available now from most music retailers is a collection of electropop, synthpop, minimal and experimental electronica songs.
An album I predict to have worldwide chart and radio success, with their modern and classic sounds.  
Wayseer and Clear, have a Joy Division feel about them, which I love. Sounds Become Waves, reminded me of the Depeche Mode and Mesh, a winning Formula. Don't Cry, an experimental electropop modern sound. The album has a winning formula, all the songs are winners!
All enjoyable to listen to, great for unwinding and chill axing too! The melodies and vocals are hypnotic and lyrical lines and hooks are catchy.
What I liked in particular is how the vocal flows in harmony with the music!  
This is an album that is an example of a good all rounder, where the balance of commercial music and melodic catchy songs cater for a wider audience.
The songs are never tiresome, you may find you play them time after time and they just keep on sounding better each time.
This is an album that will be around for a very long time, for its originality and quality of production.
Take a listen: "Another Way"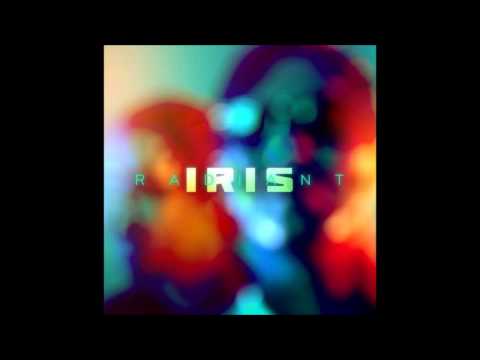 <![if gt IE 6]>
<![endif]>
---