Last Updated on Tuesday, 11 November 2014 20:21
Artist: Blitzkrieg Baby
Album: Kids' World
Label: Beläten
Genre: EBM
Release Date: February 28th 2014
Since it's debut album Porcus Norvegicus, Blitzkrieg Baby are back with an EP called Kids' World. Their label describes the album as " an industrial, dissonant, and unsettling work that employs any musical element that Blitzkrieg Baby deems necessary to pound its points in as deeply as possible."
Too often, labels try to sell a new band by saying they are the most unsettling thing you have ever heard. I'm not too convinced that Blitzkrieg Baby is the most painful record I have ever heard, but it is certainly drenched in negativity and deals with very difficult topics (child soldiers, paranoia, rape rallies, broken childhood, terror, and death).
While the general sound on Kids' World is minimalist EBM, Beläten prefers to describe this sound as: "fusing elements of industrial, electronic, pop, symphonic, and rational cacophony with an articulated vocal delivery into a dystopian soundtrack that speaks to listeners of all kinds of dark music."
To add to their cult status, Kids' World is released through Beläten, the Swedish cassette label known for artists like Trepaneringsritualen, Mika Vainio, Sutekh Hexen, and Xiu, amongst others.
One of the downsides of Kids' World is that some parts of military background music take too long and break the spell of suspension that the album tries to deliver.
Some of the most interesting tracks on the album are "The Swine Supremacy", which reminds me of the Lord of the Flies. This strong track feels minimalist yet to the point. Another recommended track is "Broken Child", which could have been taken from a neofolk album by Death in June.
To conclude: Kids' World is an album dealing with heavy lyrics topics, drenched in an undercooled EBM-miltary atmosphere. It's not the best electronic record of the year, but it's certainly worth a spin for its deep-dark undercurrent.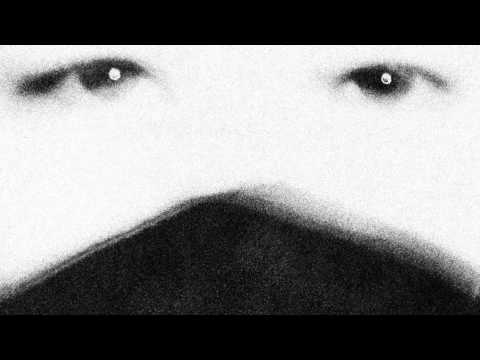 <![if gt IE 6]>
<![endif]>
---