Last Updated on Monday, 09 June 2014 17:41
Artist: Psyclon Nine
Album Title:Use Once and Destroy E.P.
Label: Metropolis    
Genre: dark electro, industrial, metal
Date Released: 2014-04-22
Having been around since 2000, Psyclon Nine has had their fair share of highs and lows. But one thing is for certain, the amount of great music put out is remarkable and the sheer amplitude of musical talent put forth had always been at the forefront for me personally with such albums as Divine Infekt (2003) INRI (2005) Crwn Thy Frnicatr (2006) We the Fallen (2009) and Order of the Shadow: Act I (2013) which was released on Metropolis records that held quite some hype but falling a bit short to their previous album, We The Fallen. In 2014 we saw the release of the music video, "Use Once and Destroy" as well as this digital-only release of the single in support of the newest album Order of the shadow: Act 1. In that being said, let's get comfy, turn the lights off and crank this release!
The chamber of hell opens to unleash us into the main track on this EP by Psyclon Nine entitled Use Once and Destroy. It is such a powerful piece of brutality and Psyclon nine has always done well with it. Never lacking the pounding aggression throughout this brilliant piece of angst ridden industrial/metal drenched with Nero Bellum's vocals that we have all became accustomed to.
On with the next remix by Bile, there is very heavy industrial rock influenced sound that reminds me of House of a Thousand Corpses which add some very spooky touches to an already dark and crushing track.
Keeping up with the same speed that we left off at, next up on the remix cycle we have Cyanotic taking us into another very heavy industrial sounding track but still can remain catching the praise of fellow Psyclon Nine fans as well as harsh EBM purists alike. Cyanotic has also been out on the radar with their current album The Medication Generation so there is no surprise that this mix can also praise high to darkness delivering us into a strong sound.
And for the last two remixes left on this album we have one minimal noisier approach to Use Once and Destroy by Dismantled with an infused rhythm that takes us onto a more melodic journey half way.
Human Factors lab also contributes to the madness with their interpretation of this single. Even though executed well I just couldn't get into this one.
All In all for someone just diving into Psyclon Nine's world this is a great way to start. Hearing and exploring the many different visions of remixes by other artists but I can't say this would stand the test of time listening to this more than once as it is very redundant after the first listen.
Take a Listen: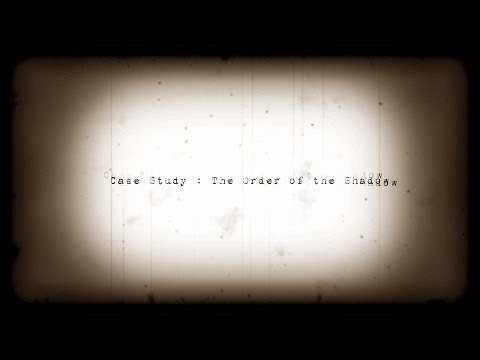 <![if gt IE 6]>
<![endif]>
---