Last Updated on Monday, 26 May 2014 20:57
Artist: Too Dead To Die
Album Title: Murder On The Dance Floor
Label: Out of Line
Genre: Electro/synthpop
Date Released: 3.21.14
Rising up from the ground hailing from Russia and Storming out of the electro storm we have the newest delivering from Andrey Xx in the form of Too Dead To Die with his debut album, Murder On The Dance Floor now available on Out Of Line.
Here we have twelve tracks that can be summed up as electro-industrial/synthpop. Breaking out strong in this genre is definitely a hard task to swallow. Russia's own Too Dead To Die has come out to play with the wolves in this debut album of different tastes in variety of ways. For me, it still falls through the cracks to make a strong impact with many of the songs on this album. There are some tracks I could definitely hear in the club, but taking this album as a whole it wasn't easy to finish through it all in one sitting. It is not a bad album at all, but very generic in nature. A lot of these tracks just seem to run together and quite redundant, lacking some dynamics. Some songs take on a very pop nature like tracks The War Will Never End and The Only Summer. There are some club tracks good for dancing like: NLTL, Overdose, and Ur Scars Are Mine .
One of my favorites on this album would have to be Murder OnThe Dance Floor. Even after tackling through some of the vocal effects that I feel take away from the track. I still felt that this was one of my favorites and hope to hear much more from this project in the future!
Take a listen: NLTL (Nothing Left to Lose)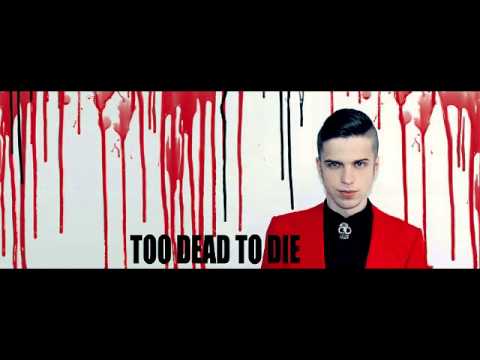 <![if gt IE 6]>
<![endif]>
---