Last Updated on Friday, 25 April 2014 14:46
Artist: Technoir
Album: We Fall Apart
Label: afla matrix
Genre: electro pop / EBM / darkwave
Release Date: November 1st 2013
Technoir, the German dark synth pop band around Steffen Gehring, are back with a new line-up and album We Fall Apart. Since 2007, when Steffen Gehring and female vocalist Julia Beyer decided to pursue their individual musical careers, Technoir was put on hold.
The main theme of We Fall Apart is creating a melancholic synth pop sound. From faster, club-ready tracks, to spun-out soundscapes, We Fall Apart is a rather diverse album, inundated with sadness. Generally, the tracks are slower and less techno-oriented than the band's name suggests. Technoir are the masters of dark synth pop.
Balancing emotional desolation and romance, the most catching tracks on this album are the title track "We Fall Apart", with its great samples from an obscure movie, and "Let Not Your Heart Be Troubled" with it's beautiful, almost classic, hymn-like intro. The latter track could as well be an EBM club hit in the making. Certainly, Technoir are a very German band, and the German accent can be heard in the vocals – not that that distracts from the album.
To sum it up: we can all be glad that Technoir are back with We Fall Apart: a beautiful, well-thought dark synth pop album.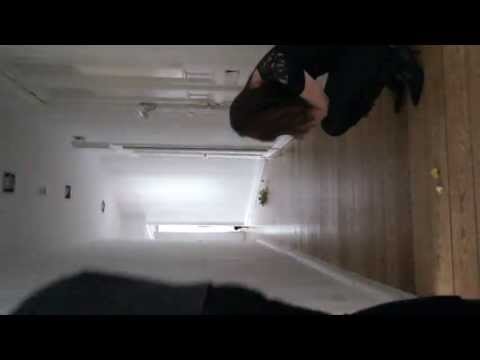 Buy Technoir - We Fall Apart
<![if gt IE 6]>
<![endif]>
---