Last Updated on Monday, 07 April 2014 19:01
Artist: Plastic Noise Experience
Album: Control
Label: alfa matrix
Genre: electronic / EBM / dark elektro
Release Date: September 20th 2013
Plastic Noise Experience are working on their 8th studio album, which will be released to celebrate the 25th birthday of the band, and in the mean time have released the EP Control to keep the fans warm. The new EP contains 4 new vocal tracks, 2 experimental vintage electronic instrumental pieces and a number of remixes by bands such as No More, Vomito Negro, Armageddon Dildos and Ad:Key.
Plastic Noise Experience is a project by EBM artist Claus Kruse. Claus is a seasoned artist, and with Control he revisits his harsh EBM roots. The sound is slightly vintage and consists of pumping basslines, fierce beats, dark synth sequences and harsh male vocals. By all means, it is really clear that Plastic Noise Experience centers around an experienced musician with an ear for the fine details.
Control turns out to be an enjoyable EP. Although there is not much new material on there, and much of the time is taken up by remixes, the new tracks are splendid combinations of elektro, with groovy beats and vintage synth noises. As Claus Kruse is revisiting his harsh EBM roots, on Control we get to enjoy a sound that could have come straight out of the 90s for most of the synth work.
"Electronic Bodies" and its remixes is one of the stronger tracks on the album, and really shows you what EBM is all about. The reference in the title could not have been more obvious to underline this fact.
To conclude, Control by Plastic Noise Experience is a great EBM record, and the experience of the involved musicians is very clear in all the details that have been treated with a lot of love and care.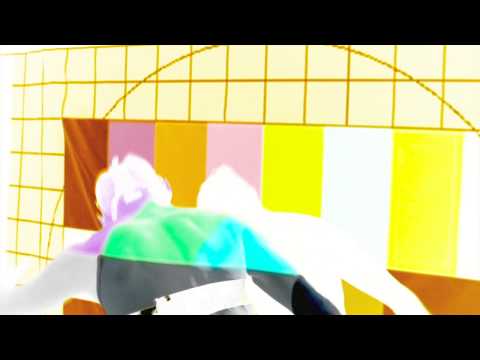 Order Plastic Noise Experience - Control
<![if gt IE 6]>
<![endif]>
---