Last Updated on Tuesday, 08 April 2014 06:13
Artist: Junksista
Album: Bad Case of Fabulous
Label: alfa matrix
Genre: indie rock / electro / synth pop / tehcno rock
Release Date: November 8th 2013
Bad Case of Fabulous is the debut album of electro rockers Junksista. Prior to the release of this album, they sent tracks such as "Naked Wet Hot" and "Paranoid" as singles to the dancefloors.
Junksista is the collaboration between old-school rocker Boog and electro musician Diana S from Souther Germany. The result are catchy, short tracks that are light and fun. Diana S goes for sensual half-spoken half-sung vocals layered over groovy guitar riffs and lots of bass and synths.
Provocation is the main theme of Bad Case of Fabulous, but the tone of the album remains mostly flirty. In a weird way, Diana S's thick German accent even adds to the general vibe of this album, flirty, yet in a funny way.
And while the tracks on Bad Case of Fabulous are fun and light, the album as a whole can't keep my attention. I haven't been able to listen to the entire album in one sitting – I always got bored after 4 to 5 tracks.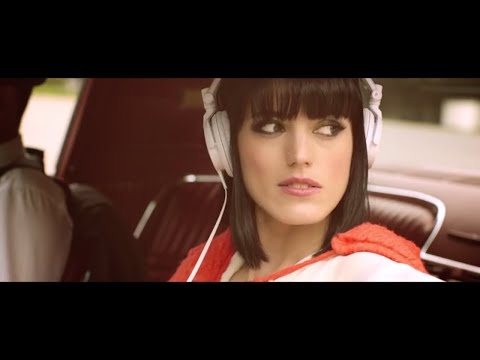 Order Junksista – Bad Case of Fabulous
<![if gt IE 6]>
<![endif]>
---