Last Updated on Thursday, 13 March 2014 19:01
Artist: Wumpscut
Album: DJ Dwarf XII
Label: Beton Kopf/ Metropolis

Genre: elektro / industrial
Release Date: October 4th 2012
Wumpscut's DJ Dwarf XII was gathering dust for some time until we here at Grave Concerns decided to review this issue. DJ Dwarf XII is the companion album to Women and Satan First.
The DJ Dwarf series is a set of remix albums and EPs that are released alongside the Wumpscut studio albums, and this series was originally only available to European DJs. Nowadays, it seems to be yet another way for the Wumpscut machine to make some profit.
DJ Dwarf XII might be indeed interesting for a DJ who wants to spice up what he is playing in the club. But for the regular fan and listener, this random collection of remixes and tracks does not give much added value.
On DJ Dwarf XII we find remixes and edits by bands such as Cynical Front, Switchface, Advent Resilience, Memmaker and Solitary Experiments.
The majority of the remixes on DJ Dwarf XII are of "Grobian" and "Burial on Demand". Arguably, "Grobian" was indeed the strongest track on Women and Satan First. The war-like samples give a nice extra touch to this track, but the remixes are mostly interesting for DJs that want to bring a new flavor to the dancefloor. The Splitter remix of "Burial on Demand" is pretty good, but it is by far too long.
The album finishes with a remix of the Wumpscut classic "Wreath of Barbs". It's quite a catchy remix, but this track comes totally out of the blue – how did they even think of finishing an album with such a random recycling of material?
To conclude: DJ Dwarf XII could be useful material for you if you are a DJ and want to mix up some of the Wumpscut hits. Otherwise, you can simply ignore this release.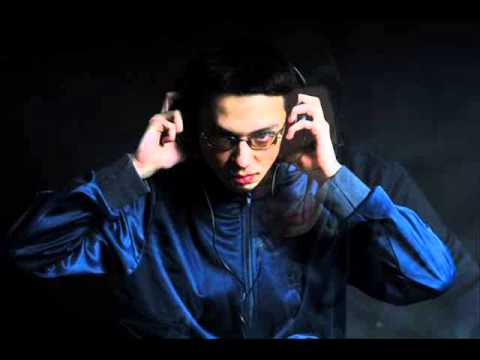 Order Wumpscut – DJ Dwarf XII
<![if gt IE 6]>
<![endif]>
---