Last Updated on Thursday, 13 February 2014 13:02
Artist: Ohm
Album: Ohm
Label: Artoffact Records
Genre: EBM
Release Date: October 1st 2013
Ohm is the joined effort of producer Chris Peterson and vocalist\keyboardist Craig Joseph Huxtable from Vancouver. Becoming friends and admirers of each other's work, they joined forces in 2005 on Noise Unit's 2005 album "Voyager" and again in 2006 when Craig was invited to join Frontline Assembly on their 2006 North American tour. All the while, a project featuring just the two of them was often discussed. And now, their debut album Ohm is finally released on Artoffact Records.
While Ohm is the result of star musicians in the EBM scene working together, it is an album of variable quality. Some tracks stand out as excellent, but the majority of the album just passes me by without touching me at all.
Yes, Chris Peterson and Craig Joseph Huxtable know how to make good electronic music, but I'm missing spice here most of the time. It's good background music, but unfortunately nothing much more. Some of the beats are great, though, and hypnotizing, but these moments of lucidity don't last long enough to suck in the listener.
On "Apparition", Ohm take a different approach: the tempo goes down, and they produced a decent lounge-track that invokes Diary of Dreams or Diorama, but more dreamy and atmospheric. One of the best tracks on Ohm is "Brute", which repeats that greed is the fuel that burns. "Brute" combines the hypnotizing beats that submerged on some of the tracks, with deeply layered gripping electronic work. More of this, please, gentlemen!
Ohm has potential, but so far all the elements are not fitting together yet.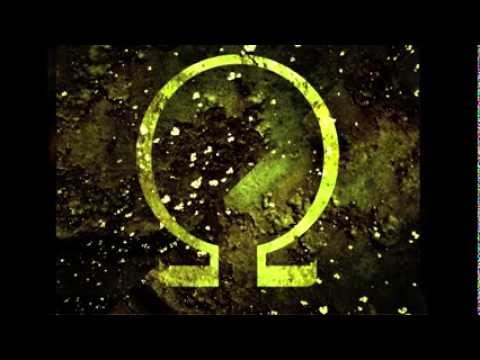 Buy Ohm – Ohm
<![if gt IE 6]>
<![endif]>
---