Last Updated on Saturday, 25 January 2014 12:35
Artist: Div|der
Album: Minimal Distraction
Label: Basic Unit Productions
Genre: EBM
Release Date: November 1st 2013
Div|der, hailing from California, started in the mid-nineties as an experimental Electronic Body Music (EBM) project initially influenced by artists such as Die Krupps, Kraftwerk, Nitzer Ebb, New Order and Cabaret Voltaire.
Until 2005, Div|der was a solo project by Byron Wilson, who remains the heart of the band. From its inception, Divider was intended to be a 'progressive' descendant of the Electronic Body Music created by the scene's originators and innovators in the late 70s and throughout the 80s. These days, the music is a dedicated minimalist amalgamation of techno, electronic body music, and post-punk experiments.
Minimal Distraction is the single which is released to warm us up for the release of Div|der's full length album later this year. The single has 4 remixes of the title track "Minimal Distraction", and 2 mixes of "Relentless At The Heart."
The music of Div|der falls in the category of EBM that is edgy and undercooled – think Spetsnaz or Nitzer Ebb, yet more progressive. On Minimal Distraction, we get two very different tracks and their remixes. My personal favorite is "Minimal Distraction (Le Chocolat Noir remix)", but the quality of all remixes is very high.
Minimal Distraction is a great appetizer. I'm looking forward to the full album later in 2014.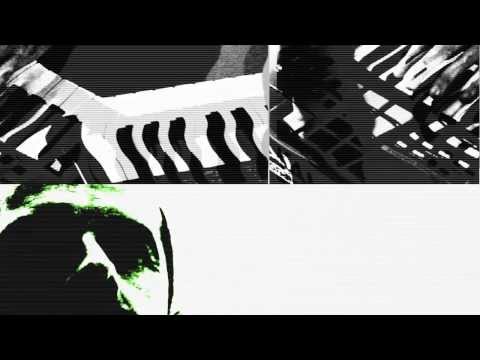 Buy Div|der – Minimal Distraction
<![if gt IE 6]>
<![endif]>
---