Last Updated on Thursday, 02 January 2014 16:23
Artist: Funker Vogt
Album: Companion in Crime
Label: Metropolis Records
Genre: aggrotech
Release Date: June 28th 2013
Companion in Crime is the 12th album by the German electronic music project Funker Vogt, who have been at the front of the aggrotech and futurepop scene since 1995.
Funker Vogt's latest album Companion in Crime is an extension of their previous work. The album contains no big surprises and builds further on the elements that define the music of Funker Vogt: military-influenced vocals, pumping beats, anti-war and anti-violence themes and great synths.
One of the surprises on Companion in Crime is the opening track "Columbine". With its slower tempo, it is not your typical dancefloor-ready beat-infused track, but the menacing atmosphere and background choir give this track a horror-like feel. More than anything, it is a quite unsettling track, captivating the chaos and destruction that happened at Columbine.
The highlights on Companion in Crime are the following tracks: "Six Feet Under", with its great beat and World War I theme, the slow "Kill on Command" that borrows here and there from the classic "Warmongers", the über-slow suicide anthem "Our Life", the German military-style "Kapitulation" and the closing track, the melodic "Brueder" with its melancholic chorus.
Overall, Companion in Crime is an OK album. It's not Funker Vogt's best album to date, but if you dig their military sound and beats, you will find a number of foot-stomping tracks on this record, and a few other tracks that don't leave a lasting impression.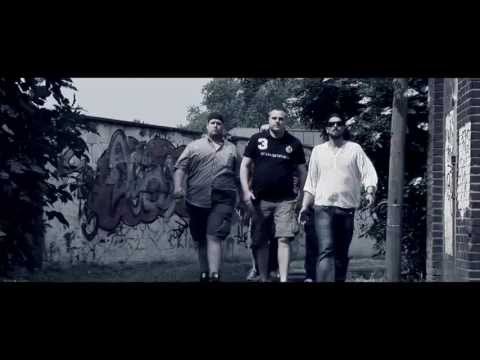 Buy Funker Vogt – Companion in Crime
<![if gt IE 6]>
<![endif]>
---