Last Updated on Tuesday, 16 July 2013 19:35
Artist: Aesthetic Perfection
CD title: Antibody EP
Label: Metropolis Records
Genre: EBM
Graves is a creative mastermind. Unlike other artists whom cater to one specific sound, and then remain in their safety zone for their entire music career—Daniel is not afraid to take big risks for big rewards.
At first listen "Antibody" is extremely different from other Aesthetic Perfection tracks, yet while listening further, it is clearly AP. It has the signature style and perfection of AP (no pun intended.) "Antibody" exhibits the wide arrange of Graves vocals, which are utterly fantastic. The sound of AP has traits of a chameleon. Whatever style of song AP produces, it is done with 100% heart and mastered.
A different sound does not feel forced, it sounds authentic and real. This would explain why AP has such a loyal following of fans. Sounds may change over the years, but the changes are always suiting their distinct sound. AP always delivers; fantastic vocals, compelling lyrics and synth sounds you can't help but love.
"Antibody" is the first release off of the currently untitled album set to release in 2014. The "Antibody" single release is complete with mixes and another new track, "Damn Good Rhythm".
The best remix on the collection? The title of remix master goes to none other than AP's own, Elliot Berlin.
Take a Listen here: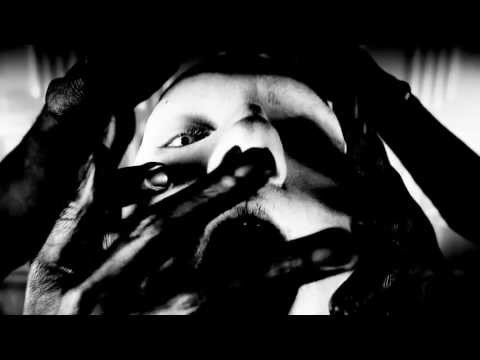 <![if gt IE 6]>
<![endif]>
---