Last Updated on Wednesday, 08 February 2012 19:21
Artist: System Syn
CD Title: Here's to You (Single)
Label: Metropolis Records
System Syn is an electro and Futurepop project of Clint Carney (Imperative Reaction, God Module). The "Here's to You" single features four remixes of the title track, as well as a cover of REM's "Loosing My Religion," and other tracks anticipating System Syn's forthcoming album. Active since 1997, System Syn signed to Metropolis in 2005.  
The album version of "Here's to You" sets the tone for the single's songs. The track features tightly crafted melody and dance-floor ready programming. "The Inconvenient" opens with a bassy, distorted synths, and the chorus draws on techno and pop-sensibility. The Imperative Reaction remix of "Here's to You" is adequate but not stellar. The cover of "Loosing my Religion however, impressively turns a classic alt-rock track into a well thought-out synth-pop track. Carney's vocal take captures an earnestness which adds depth to the familiar song. "Here's to You" (rmx by Interface) is more aggressive, and stands out at first listen. The final song "Lead" is a slow and melancholy, with some nice new-wave flourish. Finally, the remix by XP8 strikes a high note to close out the single.  
There are certainly some tracks here that will certainly interest DJs, and the ubiquitous REM cover certainly warrants play on club playlists. Fans of System Syn and Futurepop in general will do well to pay attention to the band's forthcoming disk.
Listen Now: "Here's to You- Aesthetic Perfection Mix"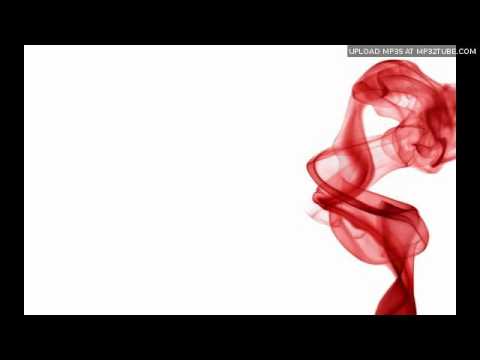 <![if gt IE 6]>
<![endif]>
---