Last Updated on Saturday, 22 October 2011 17:58
Artist: Left Spine Down
CD Title: Caution
Label: Metropolis Records
Genres: Industrial, EBM, Cyberpunk
Reviewer: Reg Davey
Date: 10-22-11
Vancouver outfit Left Spine Down are back with their second full length studio album, Caution.
I'll be honest, I've never really taken much notice of this band, so it was with a completely open mind that I decided to review them. From what they have on offer here, I would say that this is a band I shall definitely be checking out more in the very near future.
The album starts off in a kind of down-tempo, melodic fashion with "Troubleshooter", which  doesn't seem out of place on a soundtrack album to me. It's got a nice flow to it, with a good use of break beats and piano. "The Truth Is A Lie" is very reminiscent of Dead Star Assembly to me in the beats it uses. "X-Ray" (which was pre-released as a single with accompanying video) has a brooding, seething angle which works well. "Hit And Run" is a straight-ahead industrial metal track, hardly surprising as the band does have a member of Front Line Assembly amongst it's ranks. "On The Other Site" is another slightly down-tempo, again reminiscent of Dead Star Assembly to me. "Stolen Car" begins with, well, some samples of cars racing, before crashing (excuse the pun) into straight ahead, mangled Cyberpunk. "From Thirty to Zero" is a right little stomper of a track, and "Overdriven" is, to me, one of the strongest tracks on the album". "Nothing To Fear" has a introspective feel to it.
The real gem on this album, however, is the 32 minute long (yep, that's right, over half an hour, which is something you rarely see in this genre) title track. I have to say, this is certainly one of the best tracks I've heard in a long-time to come out of this genre. It's a slow, piano-led burner of a track, showcasing some very interesting production tricks, with an awesome orchestral feel to it. The song just keeps building from the first note, and does not let up in it's quite breathless execution. And then, quite unexpectedly, it morphs into a weird nightmarish tableau of disconcerting sounds and melodies, before all coming together again in a powerful, electronic led ending. A true musical masterpiece in a scene that's quite probably lacking overall in genuine musicianship.
A solid offering from Left Spine Down. If they keep it up with this kind of thing, they may just be able to take their place alongside some of the greats of the genre. 8/10
Take a Listen Now: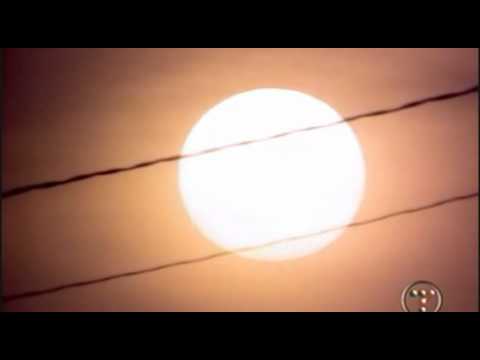 Buy Left Spine Down
<![if gt IE 6]>
<![endif]>
---