Last Updated on Wednesday, 19 October 2011 18:04
Artist: System Syn
CD Title: All Seasons Pass
Label: Metropolis Records
Genre: EBM, Industrial
Website: www.systemsyn.com/

Reviewer: Freddy Rotten
Date: 10-18-11
System Syn is a relatively unknown band to me and the first listen to their new album All Seasons Pass reminded me a bit of a very strange mix of Assemblage 23 and older Apoptygma Berzerk with a touch of Rogue from Crüxshadows vocals.
I know it sounds a bit weird but this was my first impression, all thought it pretty much changed quickly. This album is a very good mix of both slow and fast tracks and the mix make it hard the label which genre it should be placed in. It's a mix of futurepop and goth but both styles come out in a perfect harmony and a grand mixture.
Yes, this album is really good and I have a hard time picking which my favorite track is, I mean you got a pumping dance floor track like "An Excuse Never Received" which has a great melody and a pumping bass line, and then you got a very slow melodic piano based track like "The Lesson" which is almost like a soft lullaby rocking you to sleep.
The mix is great and the production is top notch, combine this with some very good vocals and you more or less have a great end product. What really got me hooked is the variety between tracks and it's hard to find a track that sounds like the other. Another funny little thing is that they have panned some of the melodies to the left speaker and I didn't actually notice this until I listened to the album in my head phones. What I am trying to say here is that if you don't actually listen to this in a good sound system you will lose a lot of nice little parts in the music.
So what are you waiting for?! Go out and grab this album if you want something that sound fresh and good!
Take a Listen: "Good Night"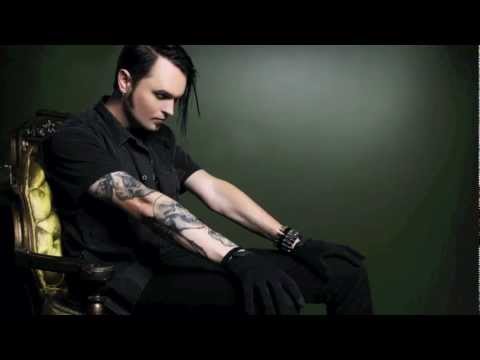 Buy System Syn- All Seasons Pass
<![if gt IE 6]>
<![endif]>
---