Last Updated on Tuesday, 20 September 2011 17:41
Artist: REIZstrom
CD Title: Dwarfs Like Giants
Genre: EBM
Website: www.reizstrom-musik.de
Reviewer: Robert Eaton

Date: 9-19-11
German EBM outfit, REIZstrom makes melodic EBM with somewhat minimalist arrangements and thoughtful harmonies. Blending a new-wave melodic sensibility with EBM, their album, Dwarfs Like Giants features 13 original tracks, plus four remixes. Dwarfs Like Giants closely follows REIZstrom debut "Zettle am Zeh."

The album opens with "Simple Addition," a relatively straightforward synth-pop song with driving EBM sequencing. "Paralyzed" is a melancholy number and the vocals are somewhat droning. "Rotten Time" picks up the pace of the album after two slower songs in a row.
"Tackle" is rhythmically interesting, but dark and perhaps too brooding. "The Hurting Light" has a big melodic chorus and draws heavily from its EBM roots in its verse. "Caution, Breakable" is a minimalist and ethereal, with the vocals taking on rich, bassy characteristics. "Mensch gagen Mensche" is the album's only song not in English, there some relatively 8-bit sounds in the song, especially in the chorus, it's one of the strongest songs on the album. As far as the album's remixes: the NTRSN remix of "The Hurting Light" is particularly a good track, with catchy sequencing and a nice melodic break after the chorus. Though sparse, the "Titans remix of "Paralyzed" is also very effective, a mellow dance-floor number.

For fans of synth-pop and EBM, REIZstrom's second effort has some weak moments, but as whole it's not a bad album. The album is pretty diverse, and the remixes are especially worth checking out. Featuring slow ethereal numbers, as well as driving EBM, it's the balance between what seems to be two different directions that keeps the listener's interest.
Listen to the Band On-line: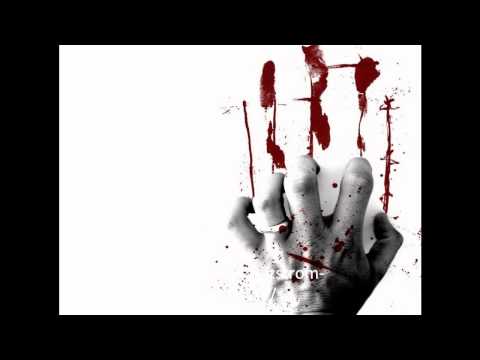 Buy REIZstrom-Dwarfs Like Giants
<![if gt IE 6]>
<![endif]>
---