Last Updated on Monday, 09 June 2014 18:52
Artist: The Foreign Resort
Album: Scattered & Burried
Label: AF Music
Genre: shoegaze, indie
Release Date: February 1st 2013
It's already been more than a year since The Foreign Resort have released their album Scattered & Burried, but it's never too late to draw your attention to an impressive album.
The characteristic sound of The Foreign Resort is a combination of 80s new wave and current post-rock. Even though they are sometimes described as a shoegaze band, the tempo is higher and makes The Foreign Resort more suitable for summer festivals, hipsters and other indie-loving people. Special kudos go to the melodic and haunting voice of the lead singer, who just pulls the listener right into the album.
Hailing from Denmark, The Foreign Resort have made themselves at home in the international music scene in a short time. They have toured in Denmark with The Raveonettes, and conquered the United States with a show at SXSW. This band is ready to go big.
Scattered & Burried is a great indie album. Free from phony feelings and overly cerebral moves, the album cuts straight to the chase with an unknown energy. Add their typical dash of 80's new wave, and you will understand why The Foreign Resort sound hot and fresh for more than just your regular indie-crowd. It's a dark kind of energy that The Foreign Resort are breathing, something that lingers of punk and back alleys covered with graffeti.
Even though it's been a while since Scattered & Burried has been released, do go and check it out if you like moody and dark music mixed with indie-like up-beat tempos.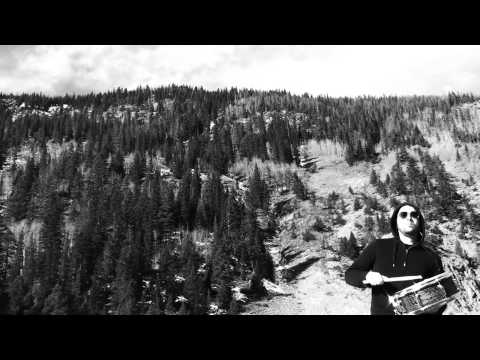 Buy The Foreign Resort -Scattered & Burried
<![if gt IE 6]>
<![endif]>
---