Last Updated on Monday, 07 April 2014 19:03
Artist: Plumerai
Album: Mondegreen
Label: Silber Records
Genre: dreampop, shoegaze
Release Date: May 1st 2013
With Mondegreen we see the release of the 3rd album of Boston-based band Plumerai, who market themselves as the perfect balance of indie-postpunk-dreampop and darkwave, topped with sultry and jazzy female vocals.
Certainly, the jazzy vocals and dreamy instrumentals invoke days long gone by. More than anything, Plumerai remind me of the dark americana bands that we hear every now and then, such as Munly and the Lee Lewis Harlots and The Sterling Sisters. Leave out the fiddles, and bring in a hint of Surrealistic Pillows, and you get Mondegreen.
One of the strongest tracks on Mondegreen is the dark and gloomy opening track "13", which borrows from gothic rock, jazz (through the vocals of Eliza Brown) and cabaret. However, the next track, "Trip" pretty much pops the balloon that "13" so carefully spins around the listener. The upbeat and poppy vibe on "Trip" is by far not as catchy as the sulky melancholy on "13".
Mondegreen by Plumerai is an easily accessible album. Both vintage music enthusiasts and post-rock fans will find elements in this album that will please them. More than anything, I can imagine Plumerai being the perfect fit for playing in the middle of a hot summer day on a festival.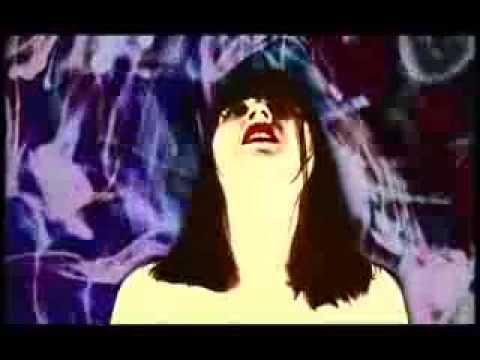 Buy Plumerai - Mondegreen
<![if gt IE 6]>
<![endif]>
---