Last Updated on Thursday, 02 January 2014 16:22
Artist: The Exploding Boy
Album: Four
Label: Drakkar Entert
Genre: post-punk-Indie-Wave
Release Date: October 18th 2013
Hailing from Sweden, The Exploding Boy have released their fourth studio album, which is aptly titled Four. Recording and touring since 2006, these four Swedes make some really catchy music that resides at the intersection of wave and gothic rock.
Four sounds quite positive and happy for the by times gloomy lyrics that are pasted on this music, but it works just like most goth stuff that balances on this line between gloomy and catchy.
The Exploding Boy bring catchy music, but their formula sounds a bit like a gimmick every now and then. As a result, the 7 tracks on Four become rather repetitive and all sounds blur into eachother in the second half of the album.
At times, Four sounds a bit too retro to be original. Since we're currently flooded by retro bands (mostly reverberating 60s and 70s rock), it becomes a little tiring to listen to the umptieth retro rock band. Here, The Exploding Boy makes a difference though, since they clearly get their inspiration from the 80s.
At their best moments, The Exploding Boy reaches the level of Editors (and they keep the dark groove that Editors have lost when they became mainstream) or Depeche Mode (with more guitars and less synths).
At their worst moments, The Exploding Boy seems to be sounding too familiar and too repetitive to be original.
Overall, Four by The Exploding Boy is an enjoyable album for all of us who like 80s pop blended with wave and some post-punk mashed up through it. Just sit back, relax, let the melodies wash over you, and try not to be too critical.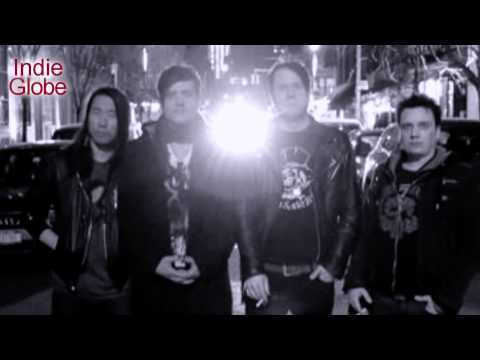 Buy The Exploding Boy - Four
<![if gt IE 6]>
<![endif]>
---