Last Updated on Sunday, 03 November 2013 18:39
Artist: Weepikes
Album: we are weepikes
Label: unsigned
Genre: indie
Release Date: February 2nd 2013
Weepikes is a pronk/alternative rock band from Helsinki, Finland. The band was active only for a short period from 1994 to 1997, when they released ep's on Finnish indie labels like Trash Can Records and Bad Vugum. In 2010, the band received a message from legendary engineer/producer/musician Kramer who wanted to cooperate with Weepikes. After 13 years of hiatus Weepikes are back with we are weepikes.
The style of Weepikes is post-punk with lots of prog, an indie feel and references to post-rock and classic rock here and there. Impose magazine called them a "dark mix between kraut-rock and early indie rock".
Here and there, the vocalist Pasi Peni sounds like the singer of Franz Ferdinand. Other bands that come to my mind are Placebo, iLikeTrains and Radiohead. Here and there, they even sound like Garbage, but with more of a garage band sound to themselves.
The tracks on we are weepikes are very diverse. There is "nothing but a soar", a track which has a great groove and where the distorted vocals are balanced out by the softness in the instruments. "falling off the carpet" has a bassline that is the same as in "Echoes" by Pink Floyd, and this track has the same floaty feeling that is so typical of Pink Floyd. "Flatliner" is a haunting social critique against liberal economy, showing how we are being sold out and abused for the sake of the economy. The final track, "we are weepikes" gives us a break from the seriousness in the previous tracks – and I can't help but smile when I hear the random drumming and chattering on "we are weepikes".
Overall, if you liked the rock music from the 90s with bands like Garbage and Radiohead and are up for a fun, light album, then you should check out we are weepikes by Weepikes. You can listen to the album on Bandcamp.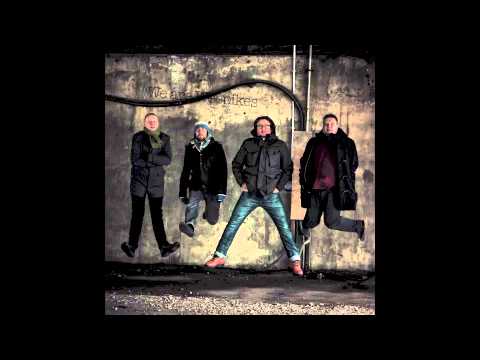 <![if gt IE 6]>
<![endif]>
---